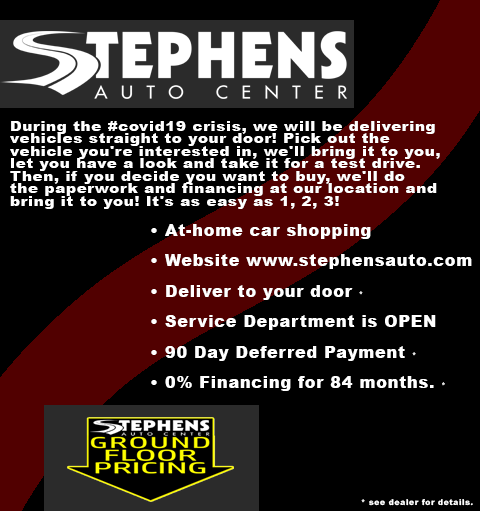 From our lot to your driveway - we deliver!
During the #covid19 crisis, we will be delivering vehicles straight to your door! Pick out the vehicle you're interested in, we'll bring it to you, let you have a look and take it for a test drive. Then, if you decide you want to buy, we'll do the paperwork and financing at our location and bring it to you! It's as easy as 1, 2, 3! 
We're taking extra steps to make sure our vehicles are safe for our customers to view. We're sanitizing everything around the dealership multiple times per-day and we're maintaining that "six feet of social distancing" to safeguard our customers.